Pass Christian Police searching for commercial burglary suspect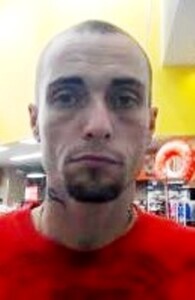 Pass Christian Police are searching for a suspect in a commercial burglary case.
Police said more than $14,000 in goods were taken from numerous storage units on Dec. 10.
On Dec. 13, 43-year-old Charles Shannon Parker was identified as a suspect in the commercial burglary case.
A warrant was issued for Parker's arrest. He already has several felony warrants out on other crimes.
Anyone with information about Parker or his whereabouts is asked to contact Pass Christian Police at 228-452-3300.