Officer involved shooting in Gulfport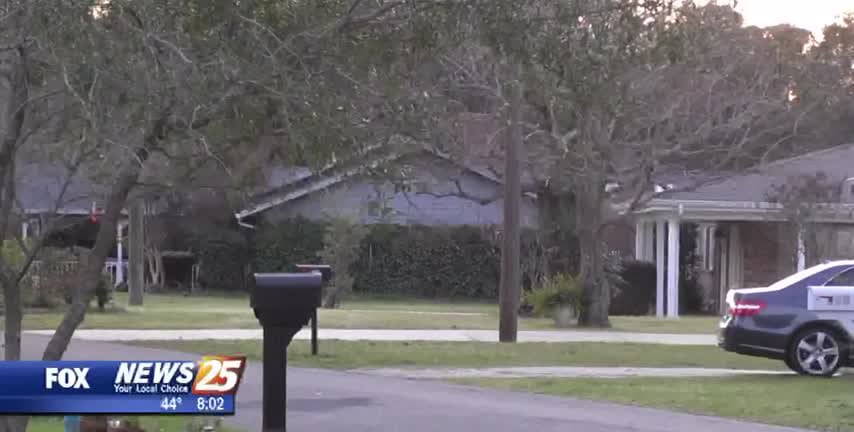 On February 1, 2020, at approximately 2:58 a.m., the Gulfport Police Department received multiple 911 phone calls from a residence in the 200 block of 25th Street, for a disturbance call.
A responding officer was approaching the residence on foot when a vehicle leaving the scene drove toward the officer. The officer discharged his weapon which killed the driver, later identified as Leonard Parker.
The District Attorney's Office was notified by the Gulfport Police Department. Upon notification, the District Attorney's Office requested that the Mississippi Bureau of Investigations and the Biloxi Police Department handle the investigation.
The Gulfport Police Officer involved in the incident has been placed on non-enforcement duties in accordance with procedures.
News 25 spoke to Gulfport resident Jeff Williams, who described the early morning scene in his neighborhood. "My wife woke me up at around 3 o'clock in the morning. She said something crazy was going on outside. So I jumped up, came outside and, you know, looked down the road, there's probably a dozen or more police cars and, you know, other vehicles. So we knew something major was going on, and I noticed some police tape was in my yard, blocking off the road down there."