Ocean Springs Improves the City's Fire Rating to a Class 4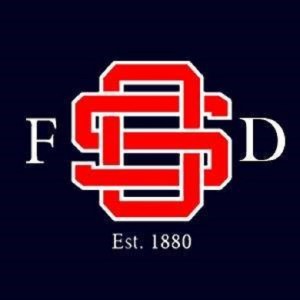 Ocean Springs, MS – The City of Ocean Springs is excited to announce that the city's public fire protection classification has changed from fifth class to fourth class.
This public protection classification applies to eligible properties located within the legal boundaries of the city, within five miles of the responding fire department serving the city, and within 1,000 feet of a standard public fire hydrant.
"This is an excellent achievement for our department and for the city," said Fire Chief Derek McCoy. "This was a collective effort with our Public Works Department through maintaining our water system and our Police Department's dispatch. We all worked together to ensure a new rating."
According to the Mississippi State Rating Bureau, any insurance contracts covering dwellings located in the city may be endorsed from February 24, 2022, on a pro rata basis to take advantage of the current fire premium.
"The Board of Aldermen and I are very proud of the work that our Public Safety departments have done to make this possible," Mayor Kenny Holloway.