National Prescription Take Back Day is Saturday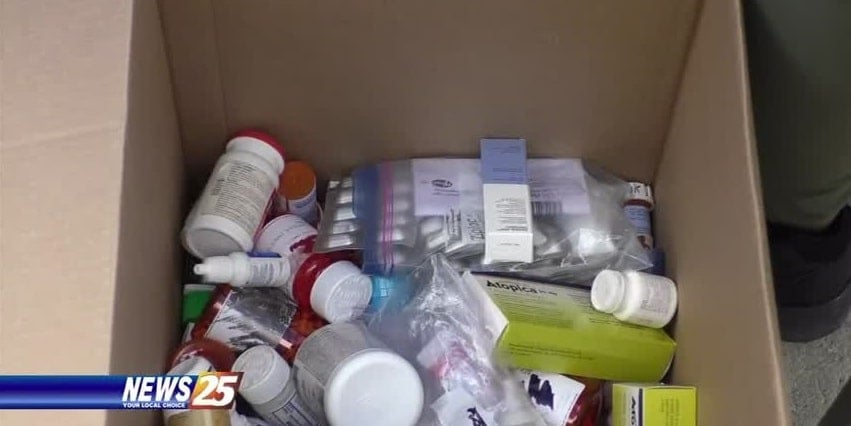 The Biloxi Police Department is partnering with the DEA to offer a safe drop off site for prescription drugs this weekend.
People who wish to get rid of unused, unwanted, or expired prescription drugs can drop them off tomorrow at the Lopez-Quave Public Safety Center on Porter Avenue from 10 a.m. to 2 p.m.
The service is free and anonymous and only pills and patches will be accepted.
Last year Americans turned in nearly 469 tons of prescription drugs at over 6,000 DEA operated take back sites.