NASA's Mission to Mars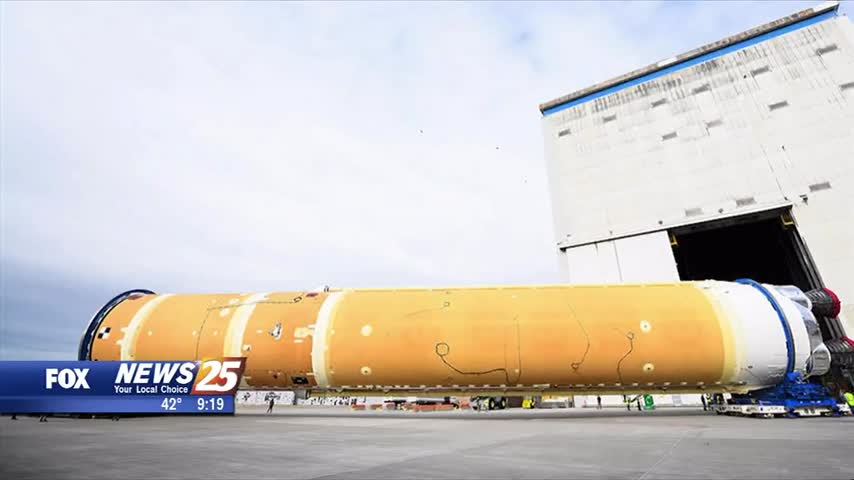 NASA's mission to the moon is one small step closer to building a sustainable presence on the moon ahead of their mission to Mars.
Tomorrow, the first Boeing build core stage for NASA's Space Launch System is being shipped by the agency's Pegasus Barge from the Michoud Assembly Facility near New Orleans to NASA's Stennis Space Center in Hancock County.
Boeing employees will join a jazz band to follow the core stage as it slowly rolls out of the dock to be loaded onto Pegasus.
Once at Stennis, the rocket stage will be loaded into a test stand for a green run test series to ensure success of the first flight of the Artemis One.