MSU Hires Football Coach Mike Leach From Washington State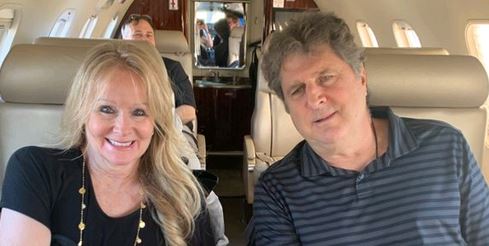 Mississippi State, Miss. (WCBI) – Mississippi State University has found the man to lead its football team.
MSU Athletic Director John Cohen made the announcement on Twitter on Thursday afternoon.
Mike Leach is leaving Washington State to come to Starkville.
He has lead the Cougars for the last eight years and signed an extension last month.
Leach is regarded as one of the best offensive minds in the country, with an air-raid type of offense.
MSU recently fired Joe Moorhead after two seasons at the helm.
Leach is expected to be in Starkville on Thursday afternoon.