MSDH reports 6,535 new COVID-19 cases and 32 deaths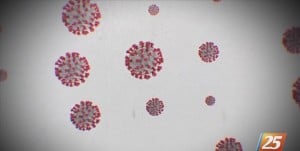 Today MSDH is reporting an additional 6,535 cases of COVID-19 in Mississippi and 32 deaths.
31 of these deaths occurred between January 7 and January 26. An additional death occurred on November 12, 2021, identified from death certificate reports.
Mississippi's total of COVID-19 cases is now 712,133, with 10,806 deaths.