MSDH reports 448 new COVID-19 cases and 15 deaths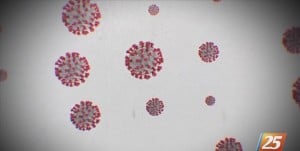 Today MSDH is reporting an additional 448 cases of COVID-19 in Mississippi and 15 deaths.
Twelve of these deaths occurred between February 25 and February 28, and three additional deaths occurred between January 23 and February 24, identified from death certificate reports.
Mississippi's total of COVID-19 cases is now 790,616, with 12,115 deaths.