MSDH reports 2,212 new cases of COVID-19 and 50 deaths statewide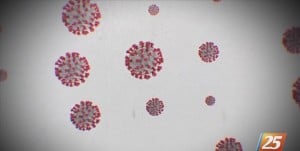 Today MSDH is reporting an additional 2,212 cases of COVID-19 in Mississippi and 50 deaths.
Thirteen of these deaths occurred between February 5 and February 10, and 37 additional deaths occurred between July 17, 2021 and February 6, identified from death certificate reports.
Mississippi's total of COVID-19 cases is now 776,717, with 11,558 deaths.