Moss Point Mayor Mario King addresses COVID-19 response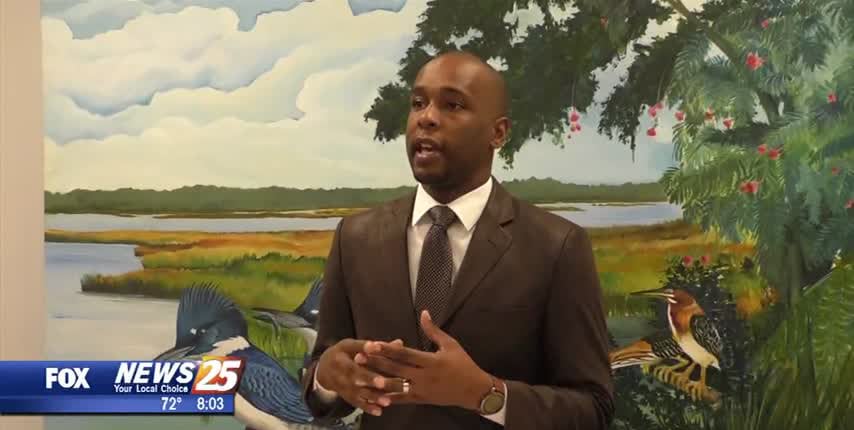 Moss Point Mayor Mario King is calling on the state government to step up its response to the Coronavirus outbreak.
Mayor Mario King is calling on the leaders of other local governments to come together and reach a consensus on how to handle the outbreak.
Mayor King says the city is still doing what it can to provide municipal services and has taken action by closing down restaurants, bars, churches, and other gathering spaces in the city.
Mayor King also criticized Governor Tate Reeves for what he says is a lack of action on the part of the state government. "We need our state leaders to step up. There's only so much municipalities can do. Even though we're a strong municipality and resilient community, it's very unfortunate that we have to take measurements in our own hands. I feel like our governor is still out on recess. And his response to this pandemic is inadequate, it's irresponsible and it's unacceptable, and we can no longer wait on his guidance."
Additionally, Mayor King has announced a juvenile curfew within the city. Juveniles must be accompanied by a parent if out in the city unless they are headed to and from work during the hours of 10 p.m. to 6 a.m. on weekdays and 11 p.m. to 6 a.m. on weekends.