Moss Point convenience store owner killed in shooting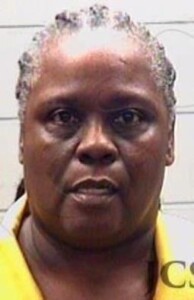 A convenience store owner was shot to death Saturday afternoon at his business.
Police Chief Brandon Ashley identified the victim as 59-year-old Rodney Davis.  The shooting happened about 3 p.m. Saturday at the Cross Corner Convenience Store at the corner of Martin Luther King Jr. Boulevard and Main Street.
His business partner, 58-year-old Diana Proby has been charged with manslaughter in the shooting. She is in the Jackson County jail. Bond is set at $100,000.
Ashley said the two were believed to be in a romantic relationship as well.