Mississippi Power 'Project Share'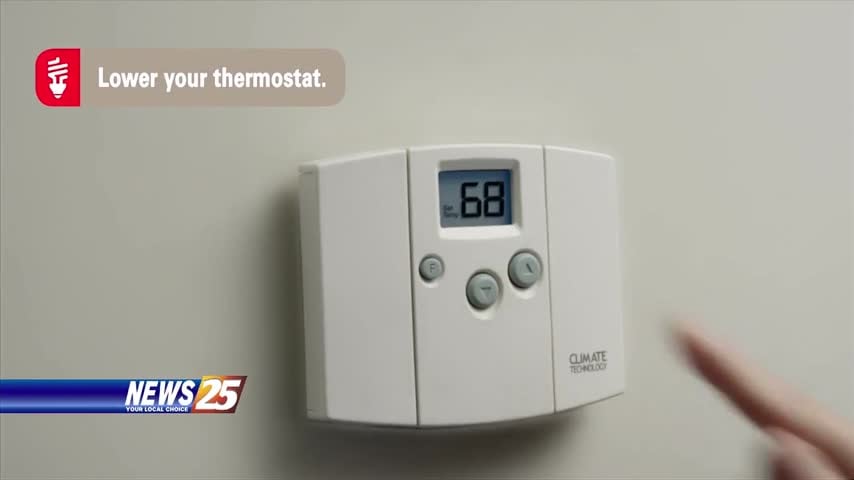 There are other ways that you can lend a helping hand year round.
Mississippi Power has created a program to help those in need that may need an extra boost when it comes to paying those electric bills.
It's called 'Project Share.' It's a program to assist the elderly, handicapped, medically disabled, and others who are having difficulty paying their electric service bill. Mississippi Power Spokesman Jeff Shepard said, "People's circumstances change, and we obviously don't want them to be forced into a situation where they can't pay their power bill, they have to make a decision to pay that versus something else. So, if you are in need of those services, all the information is on our website at mississippipower.com. There are some things that you have to do to qualify for. It's not just open to everybody but, we work with the third party to verify that there is a need and then you can receive assistance to pay your power bill."
If you'd like to help all you have to do is log on to your account and pledge a monthly contribution of any whole dollar amount.