Louisiana Knights looking for more players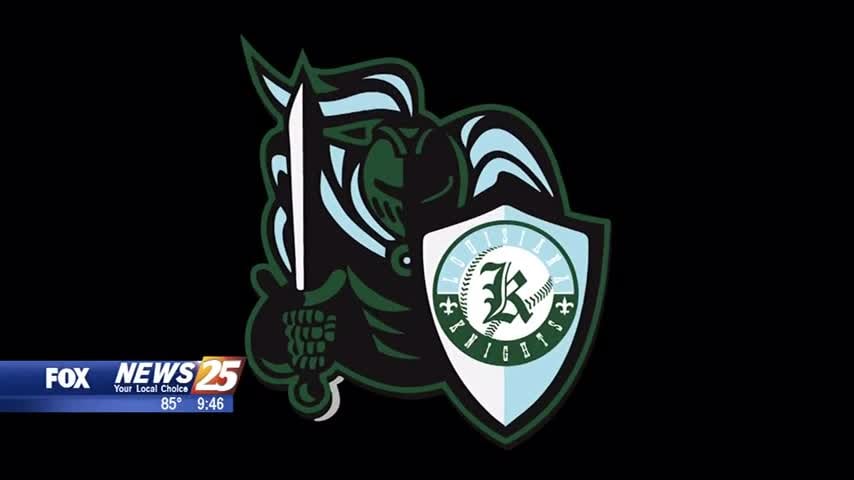 The spring baseball season may have been cut short, but fall ball is right around the corner.
As summer tournaments at MGM Park wrap up, Louisiana Knights baseball is now hoping to expand its program here on the Mississippi Gulf Coast by forming teams for all age groups.
The Knights are looking for baseball players on the Gulf Coast from ages eight to 13 to join their program.
While the Knights, which started in 2007, has had success on the Coast with its high school-aged teams, the baseball program now wants to start developing local baseball players even earlier.  Louisiana Knights Program Advisor Karr Shannon said, "The ability for us to expand down to the youth level certainly builds on, as I mentioned, the momentum that our high school program started here on the Mississippi Gulf Coast. Both Kirk McCarty and Jamie McManhon will help lead that program to help build that. We've had such a great response from throughout the Mississippi Gulf Coast community. We're now going to build upon the Knights organization here on the Coast further."
Louisiana Knights Gulf Coast Youth Director Kirk McCarthy said, "Coach Mac and I are really excited to just further develop what's already here on the Gulf Coast. There's a love for baseball. There are tons of talented young players and we're excited for the opportunity to maybe tap into more of that and really focus on development, especially this fall as we get into our first season."
Gulf Coast youth tryouts will be held Sunday, August 16th in Gulfport.
To register you can go to louisianaknightsbaseball.com, click become a Knight and make sure to choose Gulf Coast when indicating an affiliate.