Long Beach man jailed on drug charges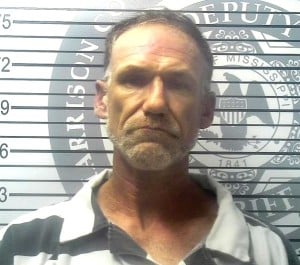 An investigation has led to the arrest of a Long Beach man on drug charges.
Long Beach Police Chief Billy Seal said 46-year-old David Lee Nobles was charged Tuesday with possession of a controlled substance and possession of a controlled substance with intent to distribute.
Long Beach worked with the Coastal Narcotics Enforcement Team and the state Bureau of Narcotics. Nobles was found in possession of methamphetamine.
He was taken to the Harrison County jail, where his bond was set at $50,000 bond. His initial appearance has not yet been set.