Investigation Launched into Cause of Fire that Damaged Mobile Home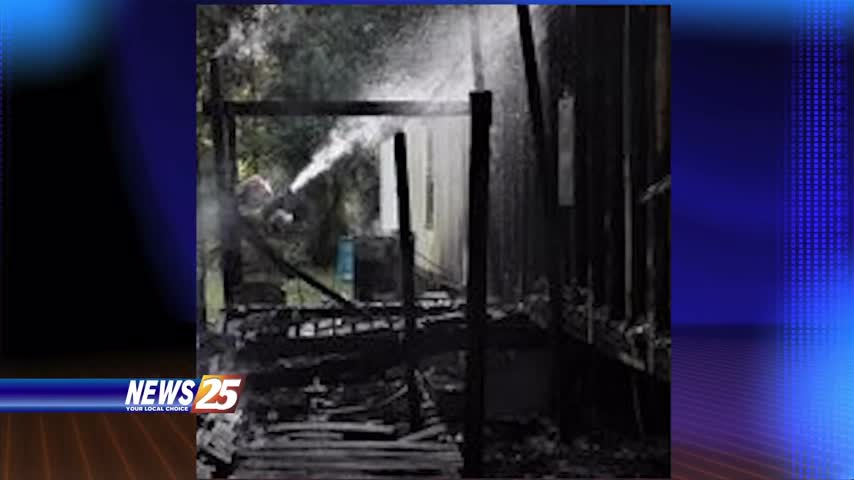 An investigation has been launched into the cause of a fire in a mobile home that caused extensive damage.
Both the Harrison County Fire Marshal's Office and the sheriff's department are working together to determine the origin of the fire.
The fire happened around 5 pm on Pineville Road near Menge Avenue in the Cuevas Community.
Sixteen firefighters across three fire departments responded to the call, and one firefighter was treated for minor heat related issues.
The incident is still under investigation and is considered suspicious in nature.