Infinity Science Center membership packages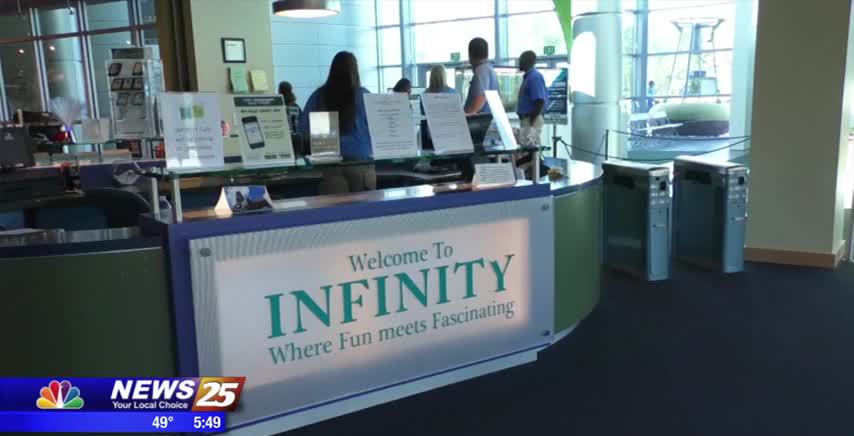 A membership at Infinity Science Center is a great way to enjoy everything the center has to offer with lots of great benefits and freebies.
They just announced a new membership program. The new program offers three levels of membership. Science lovers can pick between the pathfinder, voyager, or the adventurer membership.
Each membership offers benefits and a year-long chance to check out the many new exhibits at Infinity Science Center. Infinity Science Center marketing coordinator Mary Douglas said, "We have options for a two person membership, a four person membership, and a six person membership. What that gives you is general admission to one year from the date of purchase. You also get a couple of extras including two free tickets for each member for a one time use for our new 3D theater."