High school football capacity remains the same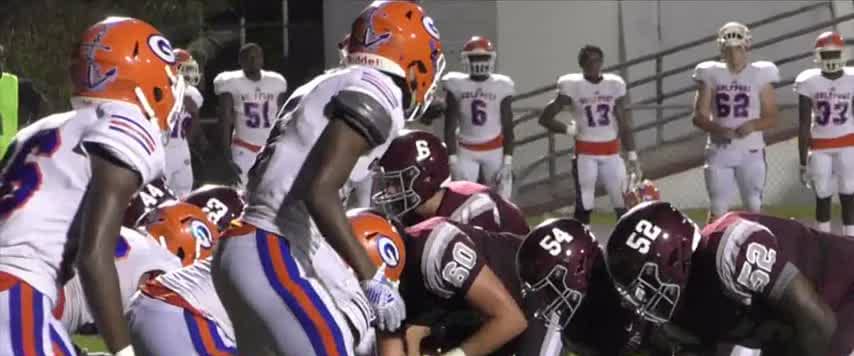 So far so good on this year's high school football season as our local teams continue to navigate their new normal.
But Governor Tate Reeves doesn't want any schools to get too far ahead of themselves, deciding to leave the current 25 percent capacity in place through the end of September.
That includes just two more weeks of high school football games which at that point the fan attendance policy could then be reevaluated.
When the season started, schools were only allowed to admit two patrons per player on both teams.