"Hidden Figures" mathematician Katherine Johnson passes away at 101, NASA says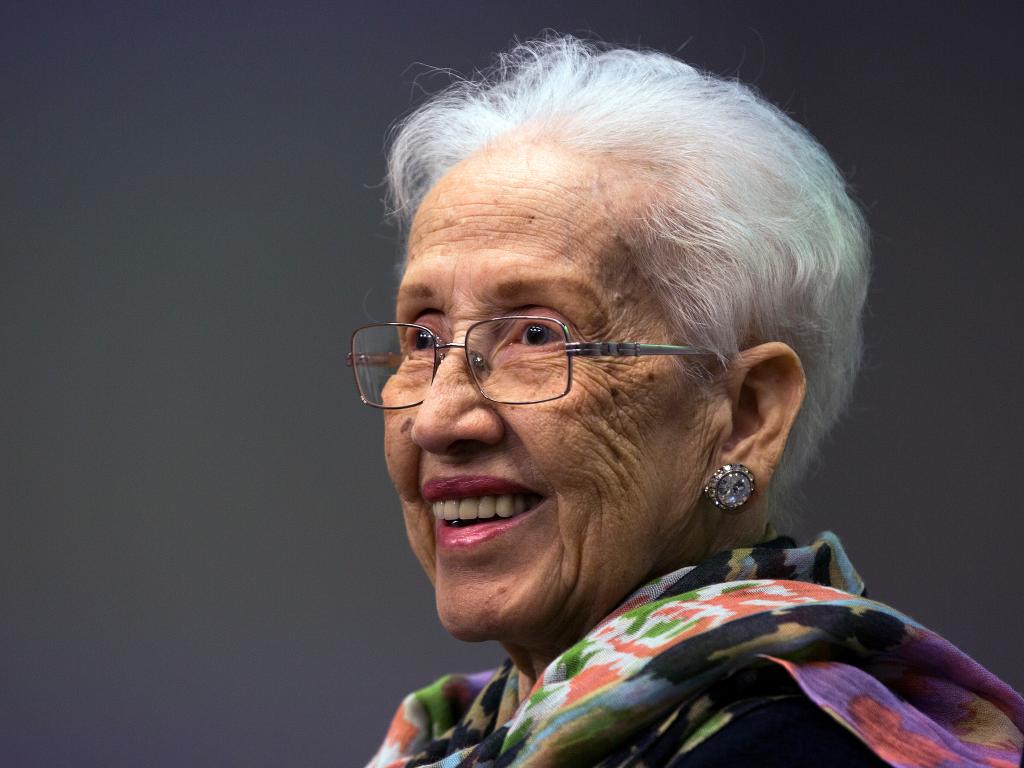 Katherine Johnson, one of the women profiled in the hit film "Hidden Figures," died Monday at the age of 101.
Johnson is a mathematician who calculated the flight path for America's first space mission and the first landing on the moon.
Callling her one of their most inspirational figures, NASA says Johnson was a "trailblazer in the quest for racial equality, contributor to our nation's first triumphs in human spaceflight and champion of STEM education."
Born Aug. 26, 1918, in White Sulfur Springs, West Virginia, Johnson went on to graduate from West Virginia State College with highest honors in 1937.
After attending graduate school and working as a public school teacher, she was hired in 1953 by what today is known as NASA's Langley Research Center in Hampton, Virginia, but then was called the Langley Memorial Aeronautical Laboratory. She retired from the center in 1986.
Johnson's accomplishments at Langley were highlighted in the bestselling book "Hidden Figures," and the hit movie of the same name.