Harrison County arrests sex offender, who has 11-year-old with him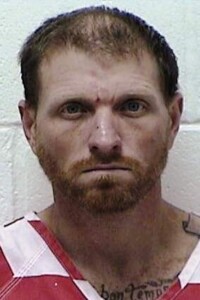 A tip that a convicted sex offender was with an 11-year-old girl prompted an investigation and arrest of a Carriere man in Harrison County.
Harrison County Sheriff Troy Peterson said 40-year-old Michael Anthony Rester was arrested about noon today after receiving the tip.
Rester was wanted as a fugitive after failing to register as a sex offender in Pearl River County.
Harrison County, working with Pearl River County, found Rester in a wooded area of Tally Shaw Road in Saucier with the girl. Rester also is suspected to have given the girl narcotics.
The child was taken to a hospital for treatment and evaluation.
Pearl River County took Rester into custody. He is being held without bond. Additional felony charges of child abuse and child neglect are expected.