Gulfport mayor issues 'Safer-at-Home' order, sets curfew, restrictions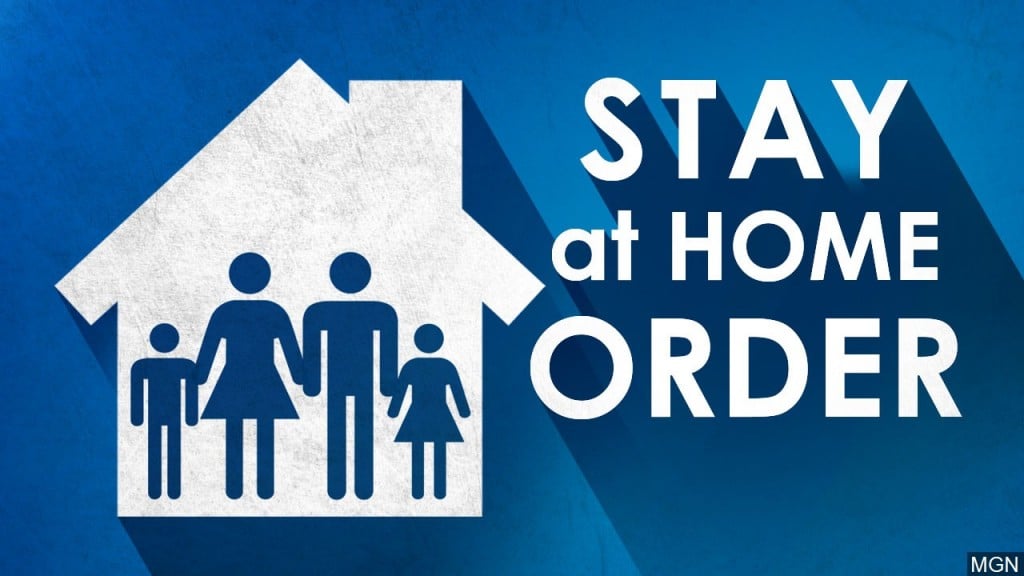 GULFPORT, Miss. (WXXV) — Gulfport Mayor Billy Hewes on Tuesday issued an executive order directing city residents to shelter at home and observe a curfew.
Hewes said in his statement that residents should limit activities to essential needs only and observe an 11 p.m. to 5 a.m. curfew. Medical professionals and first responders are exempt from the curfew.
The order goes into effect at midnight tonight.
"Despite efforts to curb the transmission of disease through the discouraging of group gatherings, hand-washing, and social distancing, COVID-19 continues to spread at an alarming rate," Hewes said in his statement. "Given the latest spike in statistics, it is necessary to take further steps to protect the health, safety and well-being of our citizens, our communities, and our way of life."
Hewes went on to say that "too many groups, individuals and establishments who have ignored the warnings — continuing to operate and encourage large gatherings as if nothing has changed. That selfishness is unfair to those who have been acting in good faith and now puts our community at risk."
That is what led to the order he issued Tuesday.
"It is because of these activities that we are now forced to implement additional measures to protect the public. This is anything but 'business as usual.' "
Under this order:
YOU CAN
• Go to the grocery, convenience or warehouse store
• Go to the pharmacy to pick up medications and other healthcare
necessities
• Go to medically necessary appointments (check with your doctor or
provider first)
• Go to a restaurant for take-out/curbside pick-up, delivery or drive-thru only
• Care for or support a friend or family member
• Take a walk, ride your bike, hike, jog and be in nature for exercise —
just keep at least six feet between you and others
• Walk your pets and take them to the veterinarian, if necessary
• Help someone to get necessary supplies
• Receive deliveries from any business which delivers
YOU SHOULD NOT
• Go to work unless you are providing essential services as defined by
this Order*
• Visit friends and family if there is no urgent need
• Maintain less than 6 feet of distance from others when you go out
• Visit loved ones in the hospital, nursing home, skilled nursing facility or
other residential care facility, except for limited exceptions as provided
on the facility websites.
News 25 will continue to update this story.