Gulfport man to serve 35 years for repeated sexual assault of teen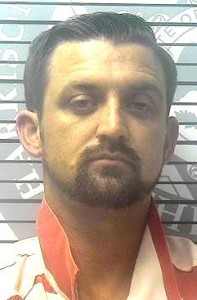 A Gulfport man will spend the next 35 years in prison after his conviction on child sex crimes.
32-year-old David Earl Brown Jr., was convicted in October of three counts of touching a child for lustful purposes and four counts of sexual battery of a child in Harrison County Circuit Court. Sentences for sex crime convictions are served day-for-day without possibility of parole. After his sentence is served, Brown will also have 5 years of post-release supervision.
During the two-day trial, the victim testified that she was repeatedly abused by Brown when she was 13 and 14 years old and living in the same home as Brown.
The sexual abuse came to light when the victim told a friend via text. The friend told his parents, who then contacted Gulfport Police.
Brown testified in his own defense, denying the charges.
The jury deliberated five hours before returning the guilty verdict.