Gulfport man charged with having sex with juvenile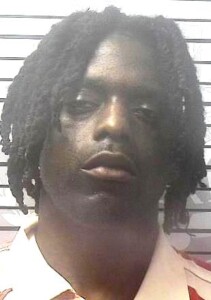 A 32-year-old Gulfport man is behind bars, accused of having sex with a 14-year-old girl.
Asante Williams turned himself in to Gulfport Police on Wednesday after a warrant was issued for his arrest. He is charged with statutory rape. He was taken to Harrison County jail and his bond was set at $100,000.
Police say that the female victim revealed in a forensic interview on March 19 that she and Williams had had sex on multiple occasions between March 3 and March 5. He also provided the victim with narcotics.
He is awaiting an initial court date.