Gulfport man accused of molesting 14-year-old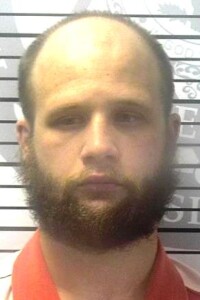 A Gulfport man has been arrested on charging of molesting a 14-year-old girl.
Harrison County Sheriff Troy Peterson said 31-year-old Korey Michael Kozloski has been charged with one count of molesting, touching a child for lustful purposes. He was taken to the Harrison County jail. His bond was set at $100,000.
Peterson said investigators received a report of a 14-year-old being molested. Investigators identified Kozloski as the suspect. He is related to the victim. The jail docket shows the date of the offense was April 22. He was arrested Wednesday afternoon.
After gathering evidence and conducting interviews, Kozloski was arrested at his home.