The Gulf Coast Historical and Cultural Exposition at the Biloxi Visitors Center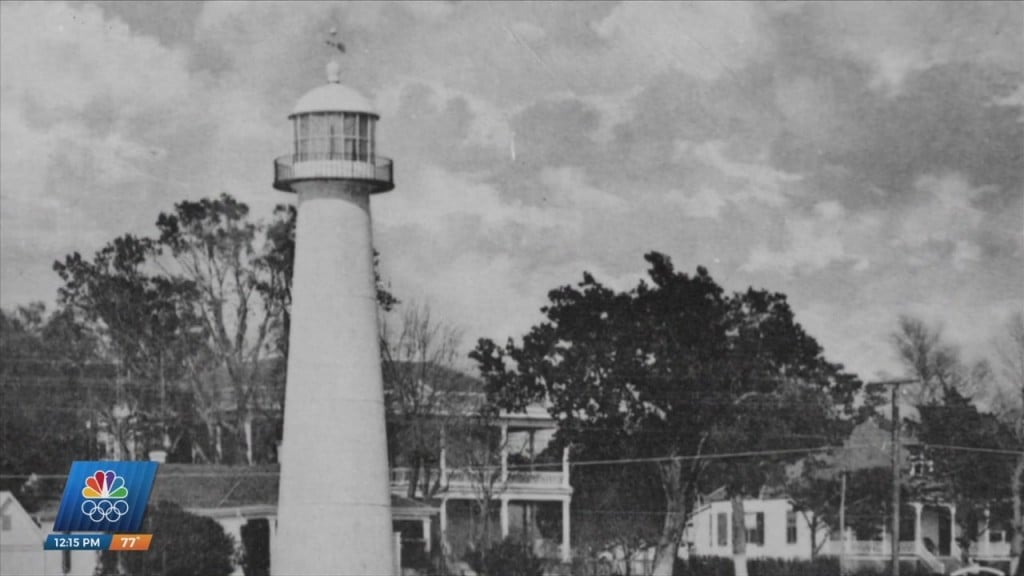 The annual Gulf Coast Historical and Cultural Exposition returns to Biloxi this Friday and Saturday.
The exposition celebrates the rich history and culture of the Mississippi Gulf Coast with plenty of exhibits and presentations.
In conjunction with the festival, the annual Biloxi Lighthouse Arts and Crafts Fair will be taking place at the visitors center on Saturday.
There will be free lighthouse tours every 30 minutes.  Biloxi Visitors Center Historical Administrator Bill Raymond said, "We got canceled last year because of COVID. We are excited to be back. It's a chance for us to help support some of the artists and craftsmen along the Coast. They will show and sell their wares here at the visitors center. They will be inside the building and on the front lawn."
Both events are free to the public and there will also be door prizes for attendees.