Grand jury clears Long Beach officers in 2021 shooting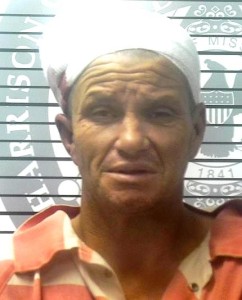 A Harrison County grand jury has cleared Long Beach officers of wrongdoing in the shooting of Rudy Desmond Toler during an incident last year.
The grand jury said in its partial report released today that there was "no criminal conduct on behalf of the officers involved from the Long Beach Police Department."
The grand jury also found that the actions taken were appropriate to the situation.
The report was made May 26.
Toler was shot during an incident on June 12, 2021.
According to published reports, Toler led police on a chase from Long Beach to Gulfport. Shots were exchanged and Toler was hit and taken to the hospital.
He was released the same day and taken to the Harrison County jail, charged with four counts of aggravated assault on a police officer and one count of felony eluding. He also was charged with four counts of aggravated assault with a deadly weapon and shooting at a motor vehicle.
He has since been released from jail on a reduced bond. His court date is scheduled for December 13 in Circuit Court.
According to Police Chief Billy Seal at the time of the incident, four officers were placed on administrative leave pending the completion of an investigation by the Mississippi Bureau of Investigation.