Governor Tate Reeves Signing Ceremony for Mississippi Flag Bill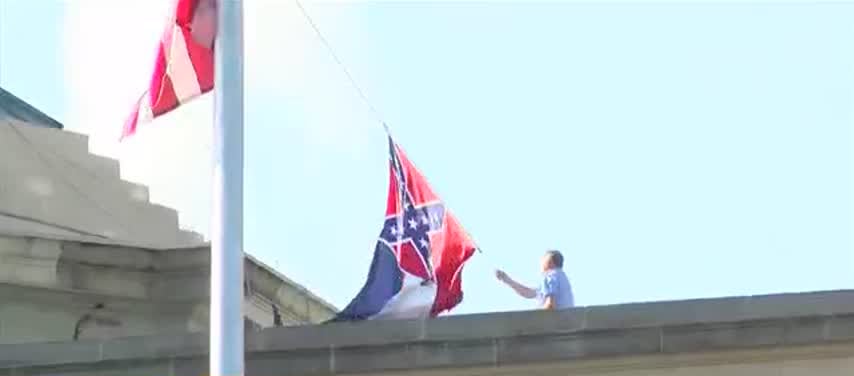 After the Mississippi Legislature voted to adopt a new state flag without the Confederate battle emblem Sunday, the bill now needs approval from Governor Tate Reeves to move forward.
Today at 5 p.m., Governor Reeves is holding a ceremony to sign House Bill 1796 which removes the current Mississippi state flag and creates a commission to design a new one that will be voted on in November.
Reeves will be joined by legislative officials key to the passage of the bill and leaders within the African-American community to celebrate and mark the historic occasion.