Governor Reeves bans TikTok from government devices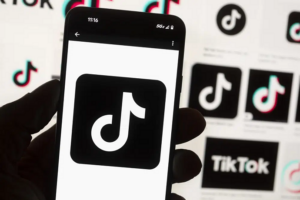 By MICHAEL GOLDBERG
Associated Press/Report for America
JACKSON, Miss. (AP) – TikTok will be banned from all Mississippi-issued government devices and the state's network.
Gov. Tate Reeves announced the ban Wednesday in a letter to department and agency heads. Reeves says he issued the directive to safeguard sensitive information from the popular social media app.
TikTok is owned by a private Chinese company. The app's ownership has raised concerns over tracking and access of user data. Similar moves to prohibit TikTok on government devices have been made by top officials in about one-third of U.S. states.
Mississippi state employees have been directed to remove, delete and uninstall the app from state-issued devices no later than Jan. 31.