Gautier man charged with aggravated assault in early morning shooting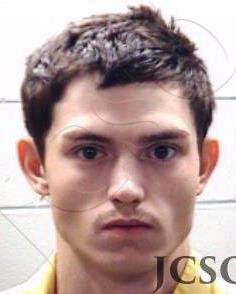 A Gautier man is behind bars this morning after police responded to a report of a shooting on Whitewood Drive.
Gautier Chief David Bever said officers were sent out about 1 a.m. this morning about a shooting a residence.
22-year-old Austin Bradley was charged with two counts of aggravated assault and one charge of discharging a firearm within city limits.
Two victims were injured by debris  caused by the gunfire and were taken to a local hospital for treatment by Acadian Ambulance. Their injuries were not considered life-threatening.
Bradley is scheduled for a bond hearing today in front of Judge Amy St. Pe'.
This incident is still under investigation. If anyone has information about this incident, please contact the Criminal Investigations Division at 228-497-2486 or Mississippi Coast Crime Stoppers at 1-877-787-5898.