Gautier man charged after allegedly choking a woman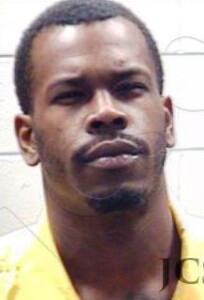 A Gautier man is behind bars, arrested after he allegedly choked a woman he has a relationship with.
Gautier Police Chief David Bever said 30-year-old Ladarius McCleod was arrested yesterday and charged with domestic violence aggravated assault. He was taken to the Jackson County jail. Bond has not been set.
Bever said McCleod allegedly choked a woman he shares a child with, prompting the domestic violence charge.
The investigation is ongoing and more charges may be possible.