Frida Fest and After Party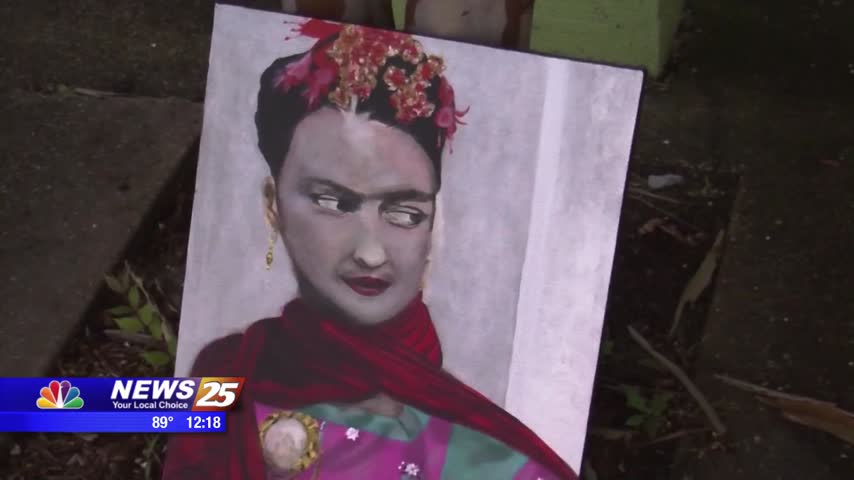 One artist is leaving her mark on the Coast in a special way next weekend. Wear your flower crowns and sport a unibrow in Bay St. Louis.
It's Frida Fest in honor of the late Frida Khalo. The fest takes place at the 100 Men Hall in Old Town Bay St. Louis on Saturday, July 13th from 4 p.m. to 8 p.m. An after party with Alexey Marti starts at 9 p.m.
Tickets are $10 in advance and $15 at the door.