Escaped inmate barricades himself in Leake County home, sets it on fire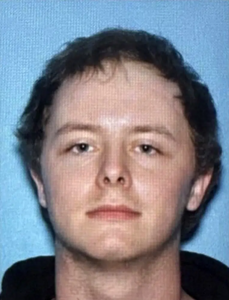 A man who escaped from the Raymond Detention Center over the weekend barricaded himself in a home on Conway Road in Leake County before shooting a deputy and setting the home on fire.
Leake County Sheriff Randy Atkinson said in a post on Facebook that Dylan Arrington was found at the residence and barricaded himself inside.
When deputies arrived, Arrington shot a deputy in the lower right leg. He was taken to Leake Baptist and is in stable condition.
The standoff lasted about two hours before Arrington set the house on fire. He is believed to have died in the fire.
Atkinson said they would go in to recover Arrington after the fire was put out.
Mississippi Bureau of Investigation and Highway Patrol were assisting Leake County with the investigation.