Earthquake in Mississippi Today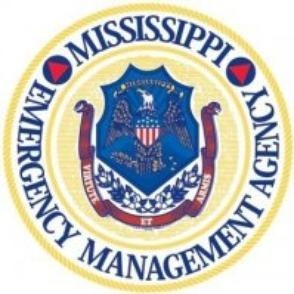 The Mississippi Emergency Management Agency has been notified by the United States Geological Survey that a 3.2 magnitude earthquake with a depth of three miles, centered just 4 miles southwest of Canton, Miss., struck at 8:23 a.m. Residents in the area reported feeling the rumbling in their homes. At this time Madison County Emergency Management is not reporting any injuries or damages.
If residents have damage they are asked to call their local authorities.
This same area experienced two similar quakes on May 2, 2015 with magnitudes of 3.2 and 3.0 respectively. After those earthquakes the USGS said there is not a major fault line in the area but that plates do shift from time to time.
"This was again a relatively small quake but reminds us we must always be prepared as there is no warning for earthquakes," said MEMA Director Robert Latham. "I encourage residents to learn about earthquake preparedness by visiting the MEMA website."
Earthquakes are ranked in magnitude of 1.0 to 7.0 or higher. General details of magnitude 3.0 earthquakes from the USGS:
Felt quite noticeably by persons indoors, especially on upper floors of buildings. Many people do not recognize it as an earthquake. Standing motor cars may rock slightly. Vibrations are similar to the passing of a truck."