D'Iberville football's Justin Walley offered by Ole Miss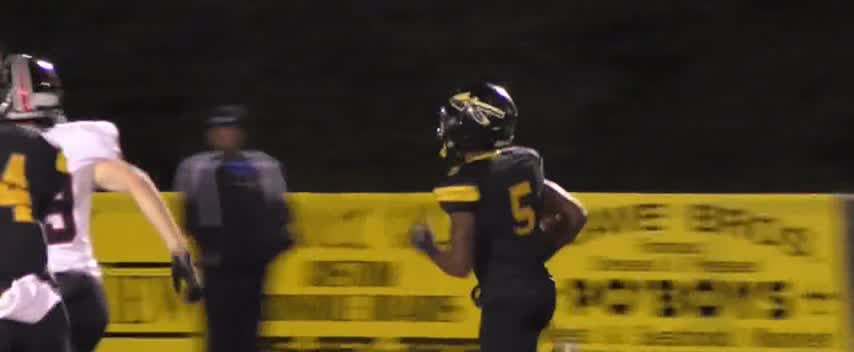 The next wave of Division I football players to come out of the Gulf Coast region will certainly include D'Iberville's Justin Walley.
Yesterday, the rising senior was offered by Ole Miss, bringing his D-1 total up to five and six overall.
Of course, the Rebels are fighting an uphill battle after older brother Jaden Walley signed with Mississippi State back in December.
Justin Walley also has an offer sheet from the Bulldogs, as well as Arkansas, Auburn, Southern Miss, and Mississippi Gulf Coast Community College.
Walley is listed as a three-star athlete, according to 24/7 Sports.