Diamondhead School of Fine Arts to host children's dinner theater production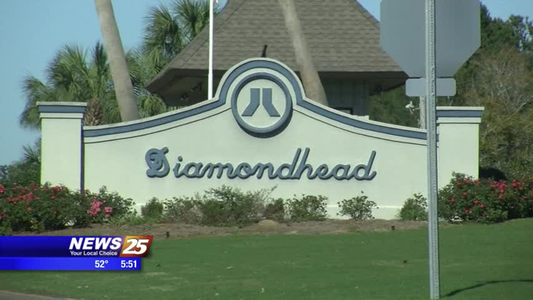 DIAMONDHEAD, MS –The Diamondhead School of Fine Arts says tickets are still available for their first children's dinner theater program on Saturday, August 14 at 6 p.m. at The Club of Diamondhead.  The children of DSFA will be performing "The Lost Ending," a one-act comedy with musical theater showcases.
"We are excited to be able to bring something different for both children and adults to Hancock County," said DSFA Executive Director Sarah Shelton.  "We hope that the community enjoys the play, but also the dinner provided by The Club of Diamondhead."
While DSFA is best known for their dance, yoga, and ballet classes, the school has blossomed to almost 300 students in a variety of other academic and cultural pursuits.
"Our art department for both children and adults has grown quickly," Shelton said. "Foreign languages are always a hit.  And we look forward to serving many public forums with our graduates of American Sign Language."
Tickets for the dinner theater are $25 and include seated dinner for each person.  They are available through August 10 so staff can create placement cards.  Doors will open at 5:30 p.m. and dinner will be served at 6 p.m.
Tickets are available at www.DiamondheadSchool.org .  A silent auction and cash bar also will be available.