Chandeleur Brewing Company releases King Cake Ale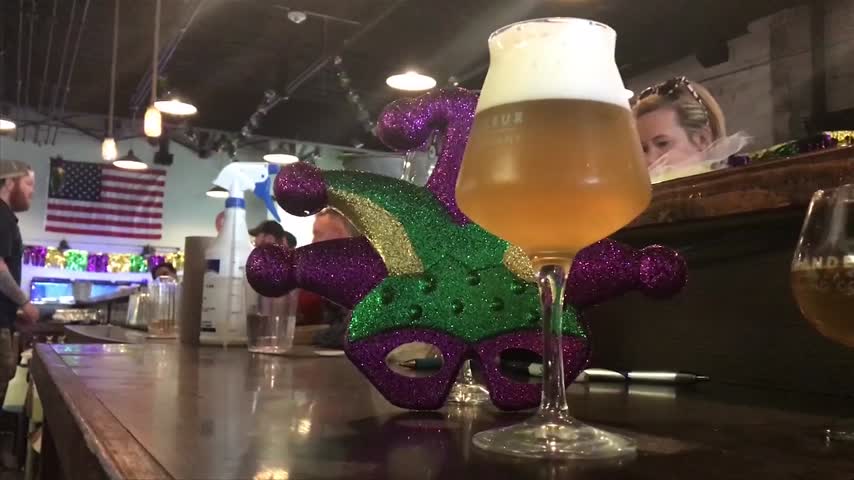 The Chandeleur Brewing Company seems to be in the Mardi Gras spirit with the release of their new king cake ale.
A kickoff release party is underway to celebrate the beer and the Mardi Gras season. This is a basic cream ale in which the brewery teamed up with Le Bakery in Biloxi.
The secret to the ale is letting the king cake soak into the beer while it was fermenting.
There are only six kegs of it, so you better decide to let the good times roll pretty quickly. Last year, the beer was all gone within a week. "You know with the Coast, we relate to Louisiana and we love Mardi Gras here. It's always a fun holiday for us. It's just great beer, great tasting beer."
Le Bakery will hand out free samples of their king cake as locals come in to try the ale.