Career Fair at Harper McCaughan Elementary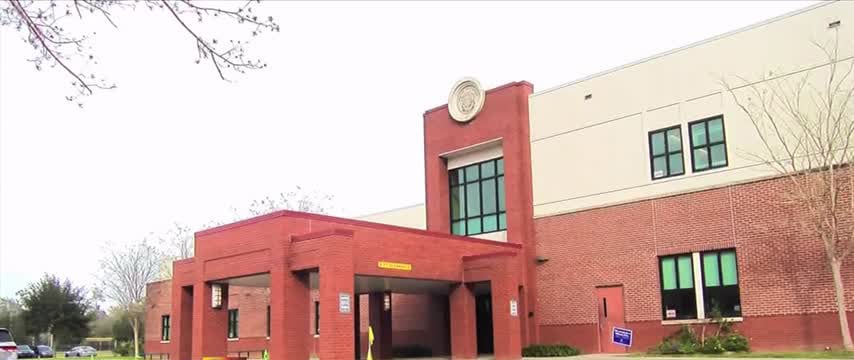 For the fourth year in a row, the counseling department at Harper McCaughan Elementary School is asking career men and women to share their experience with students.
It's a part of the Magnolia State's career standards and it's a way to facilitate parent and community involvement and expose students to a wide variety of career paths available.
The department already has representatives in the medical profession, law, and military enforcement, representatives from the Humane Society, just to name a few.
School Counselor Amanda Desnoyers says this is a helpful tool to help prepare students for the future. "It's so important for our kids to get exposed to more than what is just in their own homes or in their own worlds. Kids learn by seeing different things and you never know that one little minute you spend with an engineer, or a NASA scientist may spark the next astronaut then we can all brag about them being from Harper McCaughan one day."
The school is accepting presenters until the 24th. If you are interested in participating you can reach out to the school at 228-863-0478 and ask to speak with one of the counselors to get set up.