Nick Foles has been near perfect during the Eagles/ run to the Super Bowl.
More FOX Sports San Diego Videos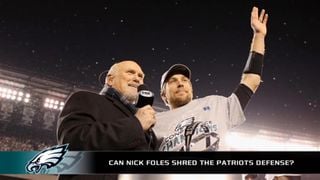 Can Nick Foles dissect the Patriots' defense like he did the Vikings?
Just now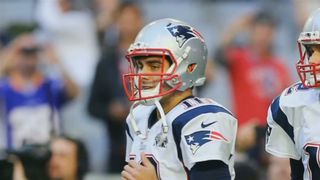 Jimmy Garoppolo is cashing in on Patriots' success
15 mins ago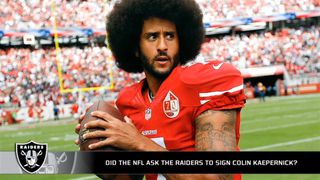 Were the Raiders asked to sign Colin Kaepernick?
15 mins ago
5 things to xxpect from the Farmers Insurance Open
1 hr ago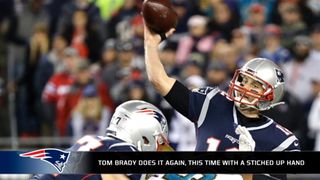 Did Tom Brady surprise anyone with his AFC Championship performance?
1 hr ago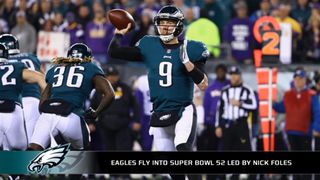 Nick Foles is stepping up for the Eagles when it matters most
1 hr ago