Body found near Hillcrest and Lorraine Road in Gulfport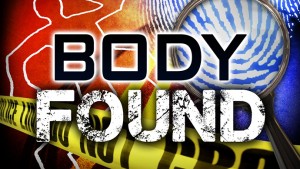 Today around noon, Gulfport police and fire responded to a call of a dead body found off of Hillcrest and Lorraine Road in the bushes and high brush on the side of the road.
Gulfport police say initial investigations indicate no foul play. However, the department is still awaiting an official autopsy.
Harrison County Coroner Brian Switzer describes the man to be between the age of 50 and 60 years old with a long beard and recent heart surgery scars on his chest.
The man was wearing a 'fast pace urgent care' t-shirt with grey cargo shorts. He was walking with a cane and carrying a tent, possibly homeless.
If you have any information leading to the identity of this man call the Harrison County Coroner's Office at 228-865-4290.