Biloxi Resident Arrested and Charged for Armed Robbery on Pass Road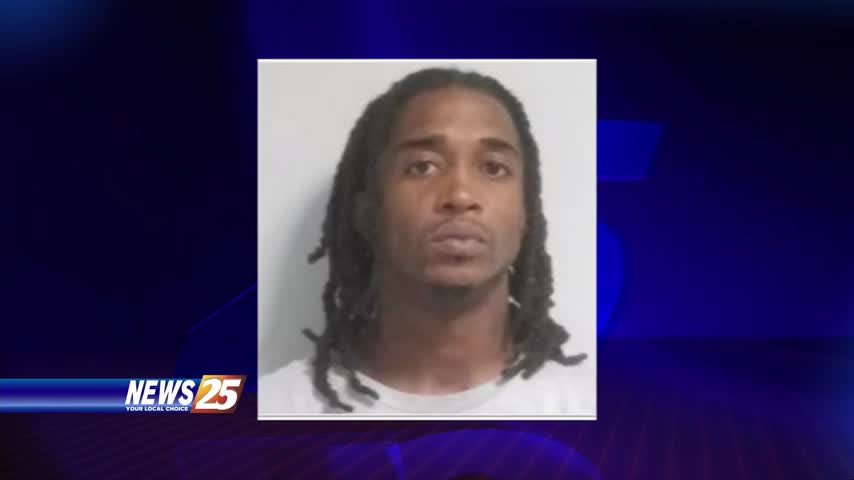 Back in Biloxi, a man has been arrested and charged with armed robbery.
Police arrested 29-year-old Demontray Tabius Mccormick yesterday as the result of an investigation of an armed robbery reported on Monday at a business on Pass Road in Biloxi.
Mccormick is charged with armed robbery and is being held at the Harrison County Jail on a $100,000 dollar bond.