Biloxi man arrested in connection with embezzlement case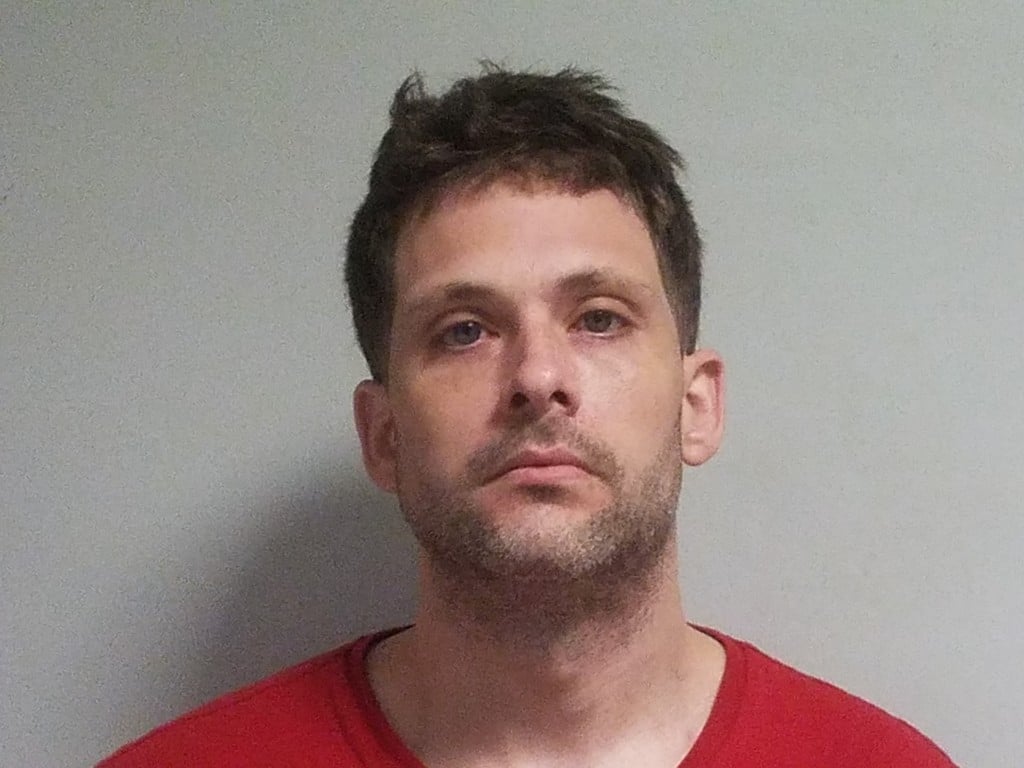 A Biloxi man has been arrested in connection with an embezzlement case.
Maj. Christopher DeBack said Michael Keith Walls, 37, was arrested Tuesday after an investigation into a missing vehicle.
De Back said it was alleged that Walls borrowed the victim's motor vehicle with the understanding that he would return it, but never did. Walls was taken to the Harrison County jail, where he was held on a $50,000 bond set by Justice Court Judge Albert Fountain.
The Biloxi Police Department requests that anyone with information regarding this incident or any other incidents contact the Biloxi Police Department Criminal Investigations Division at (228) 435-6112, Biloxi Police Department Dispatch at (228) 392-0641, the Biloxi Police Criminal Intelligence Unit at ciu@biloxi.ms.us, Mississippi Coast Crime Stoppers at (877) 787-5898, or submit a tip via the web at mscoastcrimestoppers.com.