Arrest warrants issued for man who caused disturbance during live weather report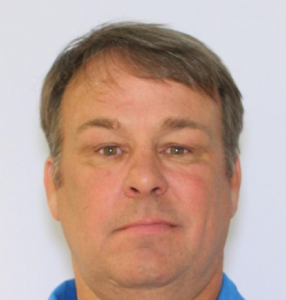 On August 30, 2021, at approximately 12:38 p.m., the Gulfport Police Department responded to a complaint that an MSNBC reporter was assaulted by a suspect who was traveling in a white Ford F150 truck on Highway 90 during the city-wide curfew.
A press release asking for assistance in identifying the suspect was shared by the Gulfport Police Department. With the assistance of the public, the suspect was identified as Benjamin Eugene Dagley of Wooster, Ohio.
On August 31, 2021, arrest warrants were issued for Dagley charging him with two counts of Simple Assault, one count of Disturbance of the Peace, and one count of Violation of Emergency Curfew.
A review of Dagley's criminal history led the Gulfport Police Department to contact the  Cuyahoga County Adult Probation Department regarding a potential violation of probation. Dagley is on probation for a previous charge in Cuyahoga County, Ohio. One of the conditions of Dagley's probation included restrictions on travel.
Further investigation revealed that Dagley has left the area and is no longer on the Mississippi Gulf Coast. Benjamin Dagley is believed to be traveling in a white 2016 Ford F150 bearing Ohio License Plate: PJR1745. If you know of Dagley's whereabouts, please contact your local law enforcement agency.
The Gulfport Police Department would like to thank the public for coming forward and helping identify Dagley.