730 new COVID-19 cases, 31 deaths reported in Mississippi as of Tuesday morning
(WXXV) — As of Tuesday morning, the Mississippi State Department of Health is reporting an additional 730 cases of COVID-19 in Mississippi and 31 deaths.
Twenty-two deaths occurred between August 6 and October 18, and 9 occurred between September 18 and October 10, identified from death certificate reports.
Mississippi's total of COVID-19 cases for the year now stands at 111,322, with 3,202 deaths.
There are 97,675 people that are presumed to have recovered from COVID-19.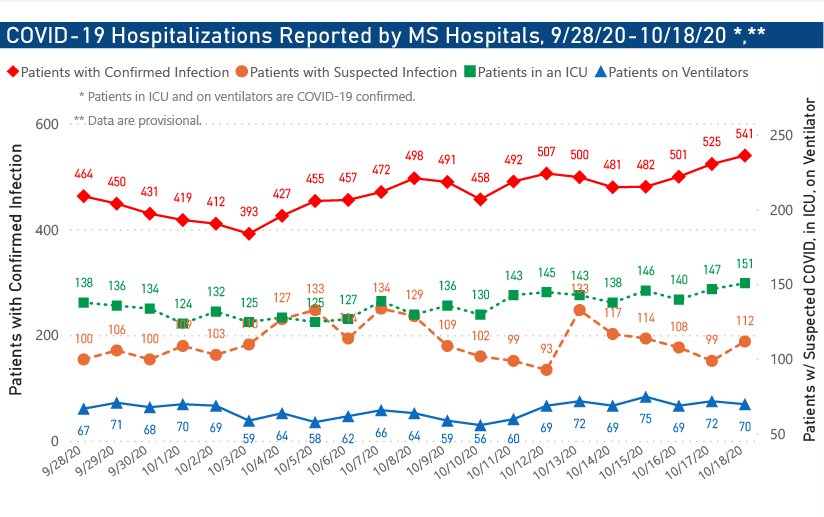 Among cases and deaths already reported, MSDH has identified 32 new cases in residents of long-term care facilities, and 9 deaths.
There are currently 127 ongoing outbreaks of COVID-19 in long-term care facilities.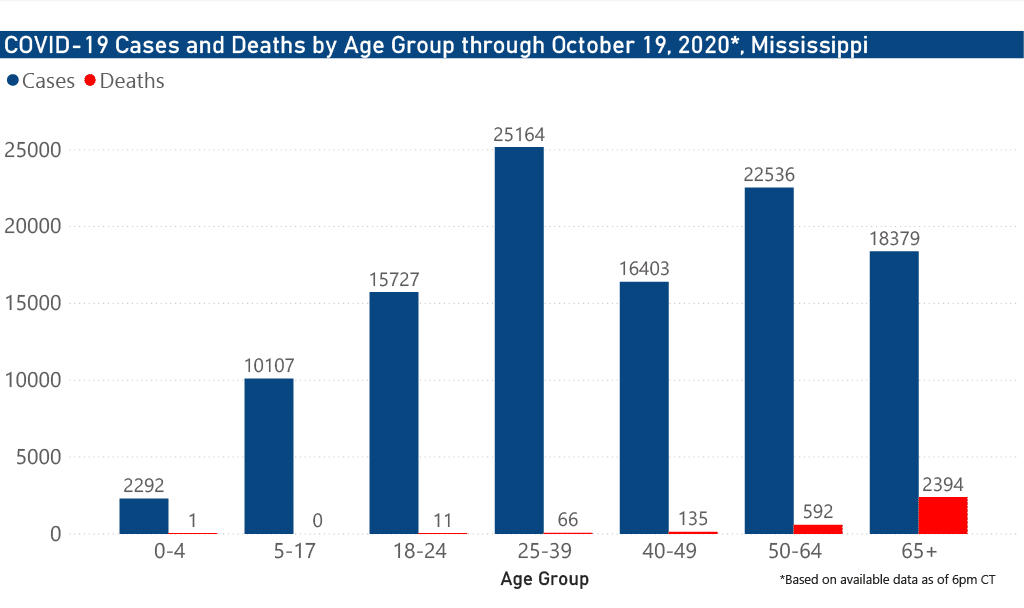 MSDH says the Mississippi Coronavirus Hotline is the best way to get your questions about COVID-19 answered. You can call 877-978-6453 from 7 a.m. to 7 p.m. seven days a week.