2021 Jackson County Relay for Life taking place Friday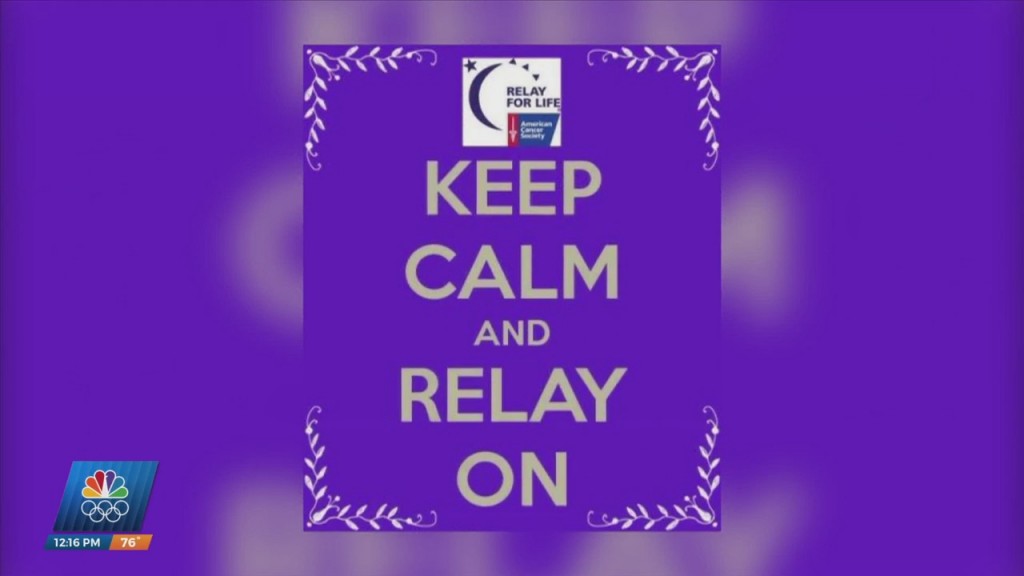 The Jackson County Relay for Life starts this Friday at the St. Martin Joe Barlow Stadium.
This year it will be a 24-hour event raising money for the American Cancer Society. The fundraiser will start at 6 p.m. on April 30th with a cancer survivor lap.
All are welcome to walk, run, or just come out and support the cause.
Last year, Event Organizer Jeff Green walked 35 miles, raising money and awareness. For this year's 36th annual Relay for Life, Green is hoping to walk one mile more and have a better turn out. "We're trying to keep the Jackson County Relay for Life alive. Last year, because of COVID, there was only two people. So more participating. Hopefully one year all this revenue that is raised will help create a cure for cancer."
They'll also be raffling off a golf cart at the end of the event. If you have questions send an email to greenja23@yahoo.com.