WXXV testing Emergency Alert System Wednesday afternoon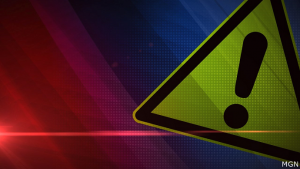 As a reminder to our viewers, WXXV, at the request of the Federal Emergency Management Agency, will be testing its National Emergency Alert System on Wednesday afternoon around 1:30 p.m.
This test will run on all TV, radio stations, and phones in the country simultaneously for up to a minute.
The test was not held last year due to the COVID-19 pandemic.