Wall Street drops back to lowest since 2020 as fear returns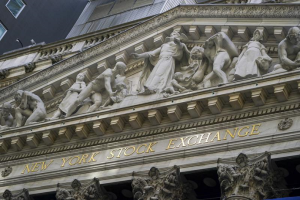 By DAMIAN J. TROISE, STAN CHOE and ALEX VEIGA
AP Business Writers
NEW YORK (AP) – Stocks are back to falling on Wall Street as worries about a possible recession and rising bond yields put the squeeze back on markets.
The S&P 500 was 2.5% lower in afternoon trading Thursday and dropped to its lowest level since late 2020 earlier in the morning.
The washout has the index on track to erase its big rally from a day before.
For markets to really turn higher, analysts say investors will need to see a break from the high inflation that's swept the world.
That hasn't arrived yet, and even more data arrived Thursday showing the opposite.