Two-year-old injured in accidental shooting Saturday in Kiln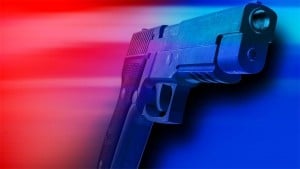 A two-year-old boy in the Kiln accidentally shot himself Saturday and is now in a New Orleans hospital.
According to Hancock County Sheriff Ricky Adam, who spoke with our media partner the Sun Herald, the shooting happened in the Ridgewood subdivision off Highway 43.
Sheriff Adam says the boy's father had fallen asleep when the toddler found the loaded gun in a nightstand and was hit by a bullet when the gun discharged.
We're told the toddler was flown to University Medical Center in New Orleans and is in stable condition.
Sheriff Adam said the shooting is under investigation.