Two-vehicle accident shut down Highway 49 early this morning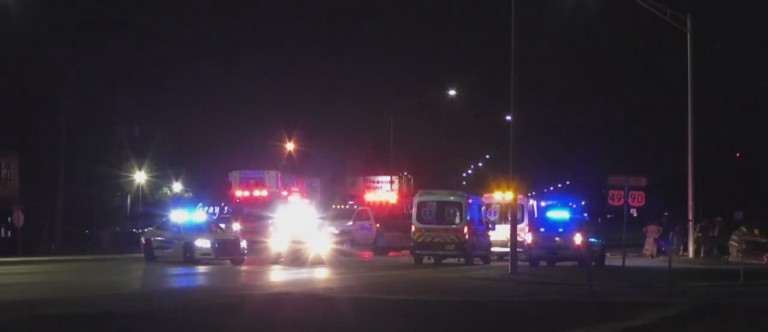 A two-vehicle rollover car accident forced police to shut down one side of Highway 49 in Gulfport early this morning.
One of the vehicles flipped over and caught on fire. Two people were transported to the hospital. Both are in stable condition.
The wreck happened around midnight where 49 meets Airport Road. The southbound lanes were closed off for at least an hour.