Two more Stone County Schools go virtual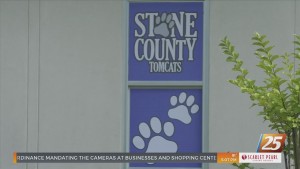 Two more Stone County schools have announced campus closures due to COVID-19 cases.
The Stone County School District announced this evening that Stone Elementary and Stone Middle Schools will move to virtual learning tomorrow and running for 14 days.
Stone Elementary will return to regular learning on September 8th while Stone Middle students will move to a hybrid schedule the same day.