Two killed in two-vehicle car accident in D'Iberville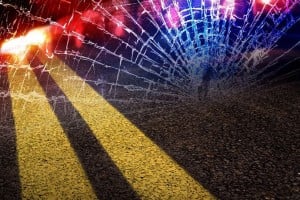 On August 05, 2021, at approximately 9:45P.M., the D'Iberville Police Department responded to a two vehicle crash on I110 south bound just north of the Rodriquez exit which resulted in two fatalities.
The preliminary investigation indicates the vehicle driven by 57 year old Moses Dang of Saucier entered the south bound off ramp to I110 traveling north in the south bound lane and colliding head on with the vehicle driven by 31 year old Taylor Labrier of Illinois. Both Dang and Labrier were pronounced deceased at the scene.
This investigation is ongoing and anyone with information is asked to contact the D'Iberville Police Departments Criminal Investigations division.