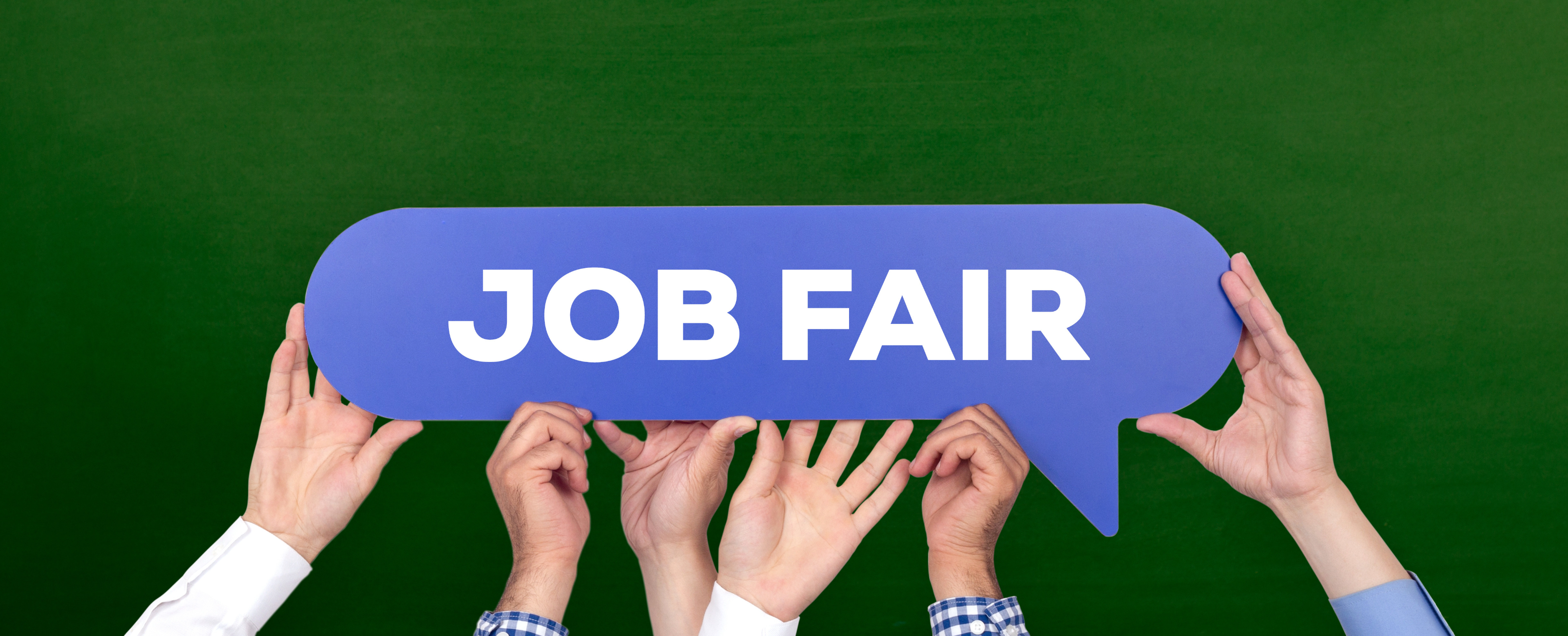 Thursday, June 22nd
10 AM – 1 PM
Gulf Coast Event Center, 9475 US 49 Gulfport, MS 39507

Are you looking for top talent to join your team? Look no further! WXXV is hosting an upcoming job fair, and we're excited to host companies around the Gulf Coast and allow them to meet potential candidates.
We know that hiring the right people is the key to success, and we're looking for individuals who share a passion for excellence. At the job fair, we'll have numerous employer booths where you can learn more about their company, mission, and the positions they're looking to fill. Employers will also be available to answer any questions you may have about company culture, benefits, and career opportunities.
Whether you're a recent graduate or an experienced professional, we invite you to come and network at our job fair! Don't miss this opportunity to connect with coastal businesses and to learn more about the exciting opportunities they have to offer.
We look forward to meeting you at the job fair!